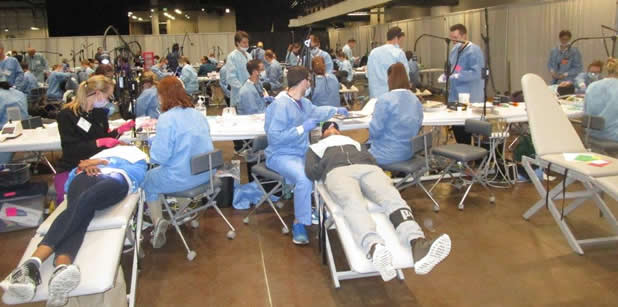 Governor Terry Branstad signs State of Iowa Executive Department Proclamation declaring October 12-16, 2014 as International Central Service Week.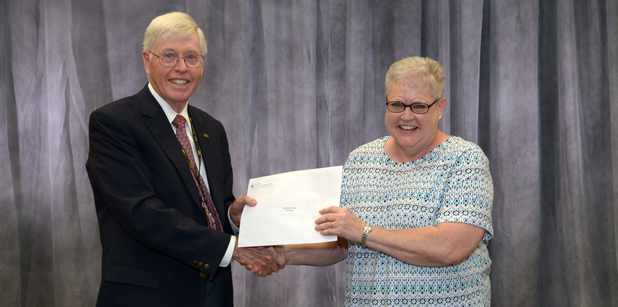 Taylor Austin (D1) and Matt Ferry (Patient Greeter) were 2 of 14 College of Dentistry volunteers distributing free toothbrushes during the August 24 Block Party for UI Freshman.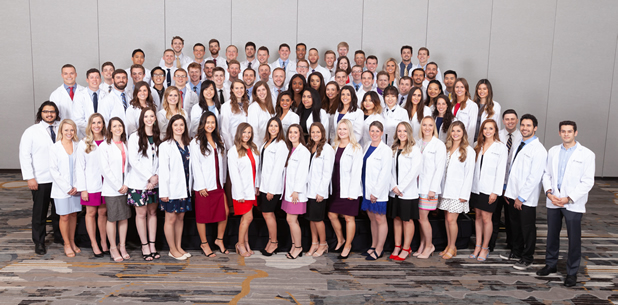 Dean Johnsen awarded Years of Service Recognition to Jane King and Sharon Seydel for their 40 years with the College of Dentistry.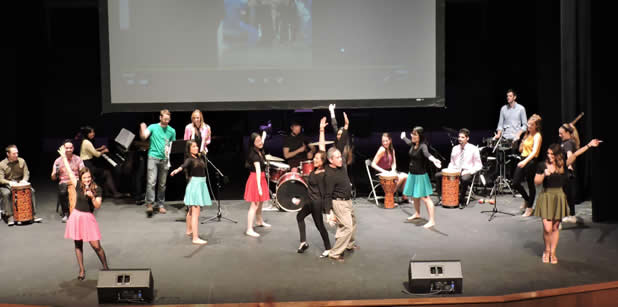 UI College of Dentistry White Coat Ceremony was held May 9, 2014 at the College of Dentistry Galagan Auditorium.