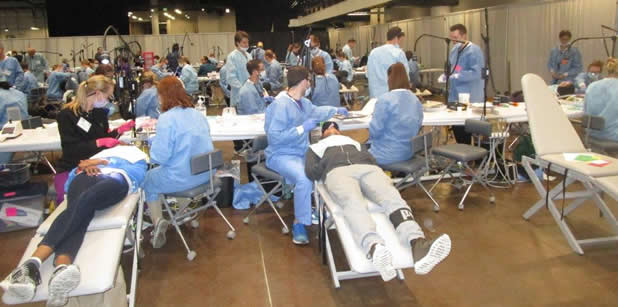 The University of Iowa College of Dentistry & Dental Clinics 2015 White Coat Ceremony was held Friday, May 8.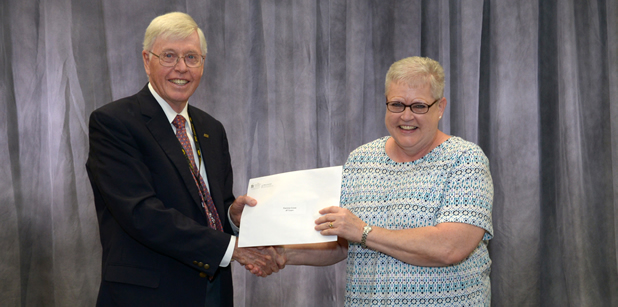 The 2015 College of Dentistry Faculty of the Year Awards were given during the Apollonian Frolic held March 28 at the Hotel Vetro.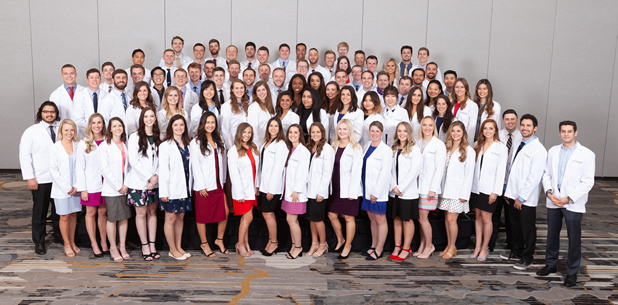 College of Dentistry students teach Shimek Elementary preschool students about the tools a dentist uses and how to take care of their teeth.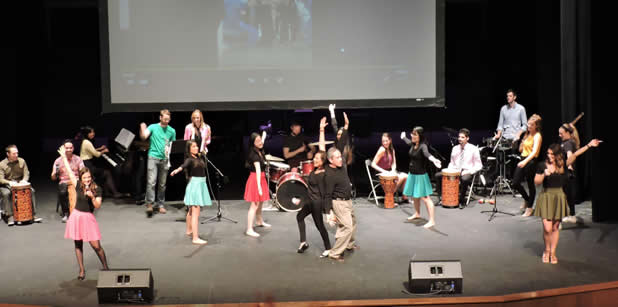 The Iowa Section of the American Association for Dental Research (AADR) 62nd Annual Meeting was held Tuesday, February 10th, 2015.
2015 White Coat Ceremony
Retirement Celebrations

| | | | | |
| --- | --- | --- | --- | --- |
| Mary Lynn Eckert | Dental Admin | Friday, June 12 | 2-4pm | N304 DCR  DSB |
| Karen Wallace | Endodontics | Monday, June 15 | 2-4pm | S120 DSB |
| Dr. Bruce Justman | Endodontics | Monday, June 15 | 2-4pm | S120 DSB |
| Dr. Deb Cobb | Operative | Wednesday, June 17 | 1-3pm | W220 DSB |
| Val Vevera | Operative | Wednesday, June 17 | 1-3pm | W220 DSB |
| Mary Yoder | Operative | Wednesday, June 17 | 1-3pm | W220 DSB |
| Mary Mantz | Dows | Friday, June 19 | 2-4pm | N304 DCR  DSB |
| Maggie Hogan | Dows | Wednesday, June 24 | 2-4pm | N304 DCR  DSB |
| Dr. Ronald Ettinger | Dows | Thursday, June 25 | 2-4pm | N304 DCR  DSB |
| Dr. Axel Ruprecht | OPRM | Monday, June 29 | 1:30-3pm | S384 Lilly Seminar Room |
| Pat Zousel | Preventive | Monday, June 29 | 3-4:30pm | N304 DCR  DSB |