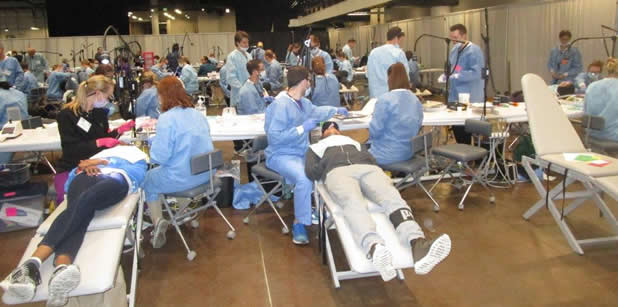 College of Dentistry students teach Shimek Elementary preschool students about the tools a dentist uses and how to take care of their teeth.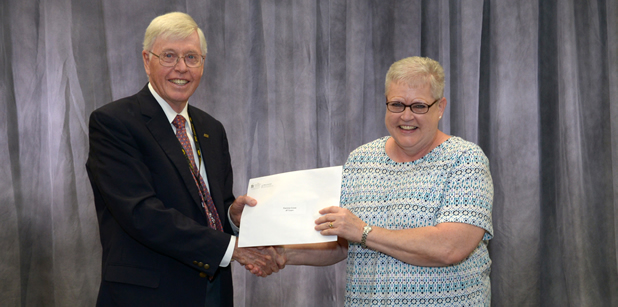 The Iowa Section of the American Association for Dental Research (AADR) 62nd Annual Meeting was held Tuesday, February 10th, 2015.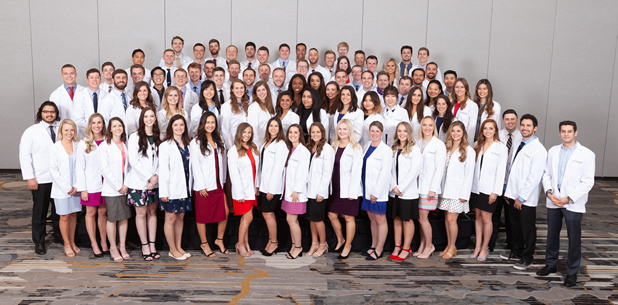 Welcome Dr. Brad A. Amendt, Associate Dean for Research. (Pictured: Mr. Scott Arneson, Dr. Lily Garcia, Ms. Cathy Solow, Dr. Brad Amendt, Dean David Johnsen, Dr. Galen Schneider.)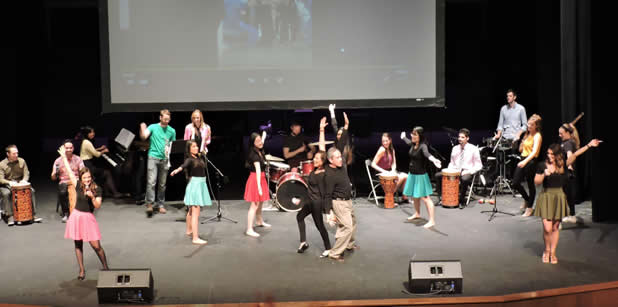 A ribbon cutting ceremony was held February 2 to commemorate the renovations of Dental Pharmacy and Department of Family Dentistry.