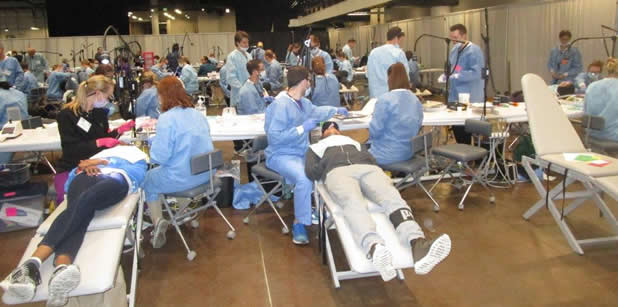 At the 2017 COD's Got Talent, HDA Performed "Vivir Mi Vida" by Marc Anthony.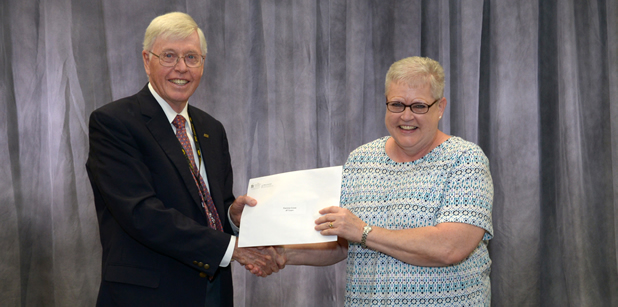 The 2016 Iowa Mission of Mercy (IMOM) was held September 23-24, 2016, in Dubuque, Iowa. There were 1,368 patient visits.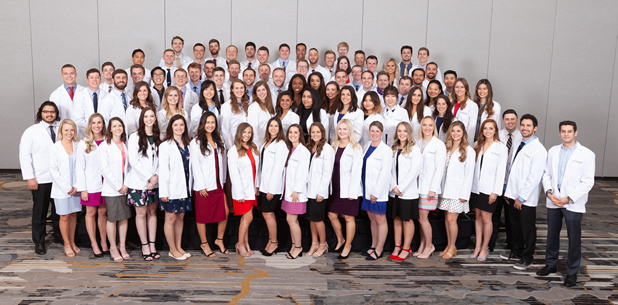 College of Dentistry students, faculty, and staff volunteers distributed toothbrushes at this year's UI Block Party.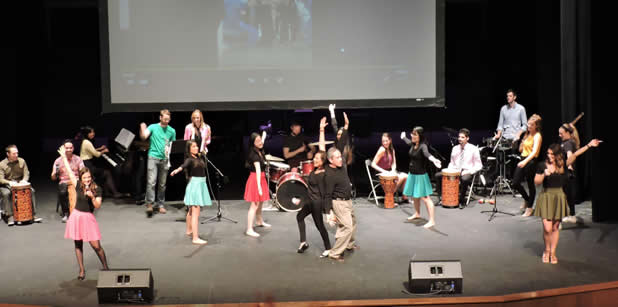 Dean Johnsen presents 40 year award to Sally Holte, Oral Pathology, Radiology & Medicine.