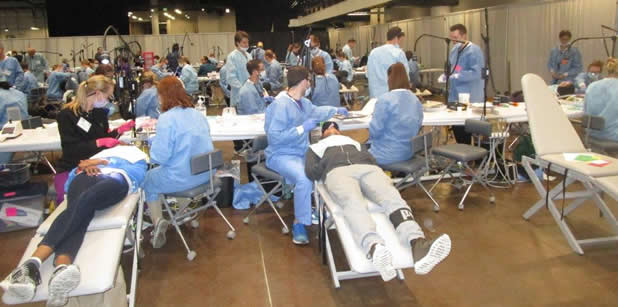 The 2016 Midwest Regional Dental Student Research Conference was held at the College of Dentistry on April 9.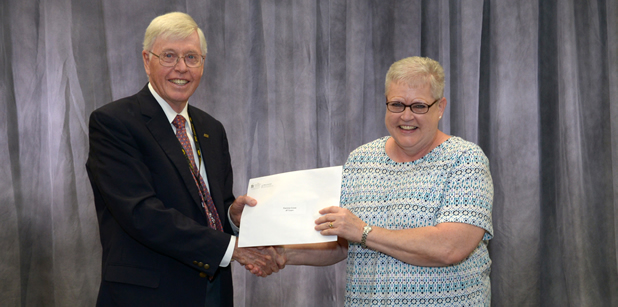 Twenty-one College of Dentistry student, faculty, and staff volunteers distributed more than 3,100 toothbrushes at this year's UI Block Party.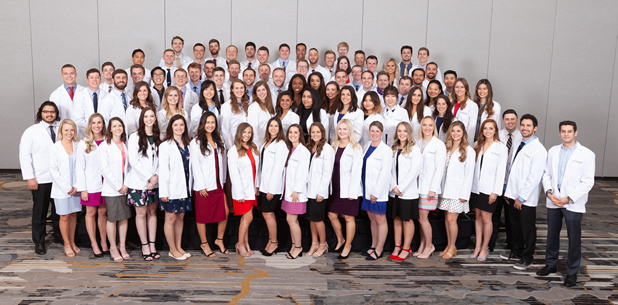 Dr. Christopher Squier (40 years), Coleen Chipman (40 years), and Dr. Robert Staley (45 years) were honored during the All College Conference.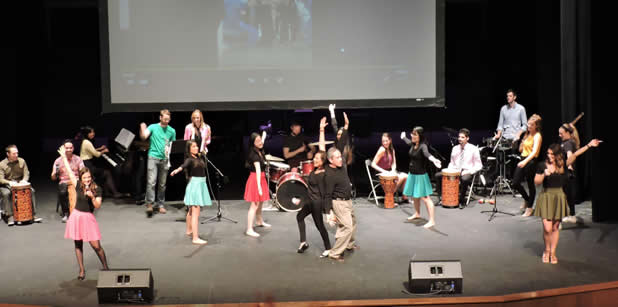 Congratulations to the 2015 College of Dentistry & Dental Clinics graduates!