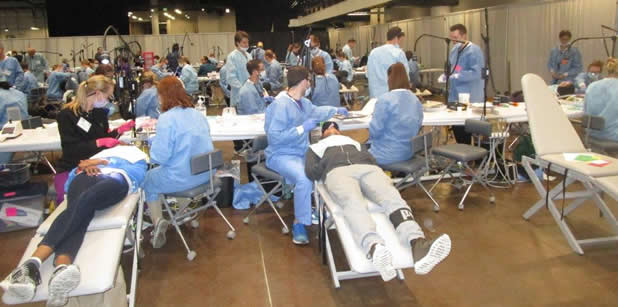 The 2017 Iowa Mission of Mercy (IMOM) was held September 23-24, 2017, in Cedar Rapids, Iowa. There were 882 patients treated and 5,145 procedures done.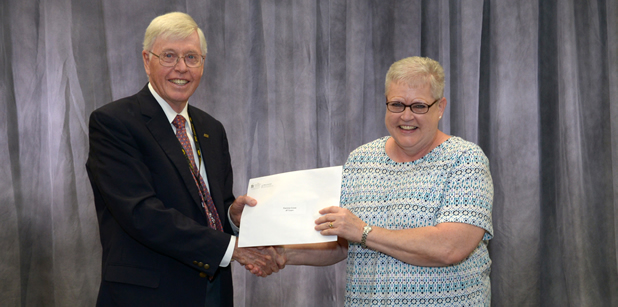 Dean David Johnsen congratulates Patricia Green, Dental Clinic Administration, for her 45 years of service.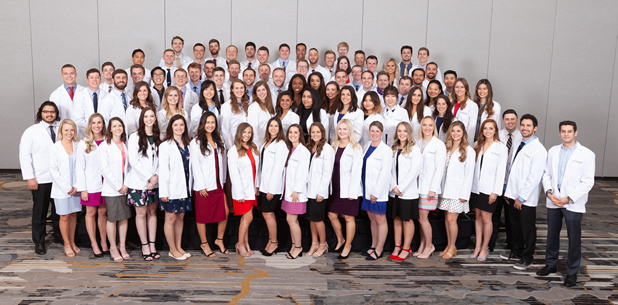 2019 College of Dentistry White Coat Ceremony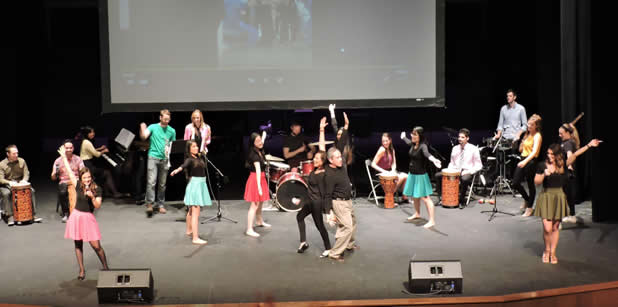 At the 2017 COD's Got Talent, HDA Performed "Vivir Mi Vida" by Marc Anthony.